At Moon's Massage Spa we strive to provide a place of peace and tranquility utilizing traditional Chinese massage techniques that have been passed down through the generations and are designed to stimulate and promote the healing of the body naturally.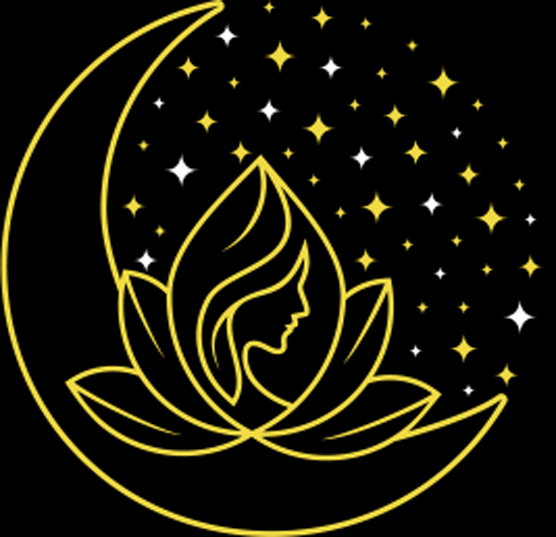 Our mission is to help promote your good health. Our sessions are designed to relieve your stress, and leave you rejuvenated and refreshed.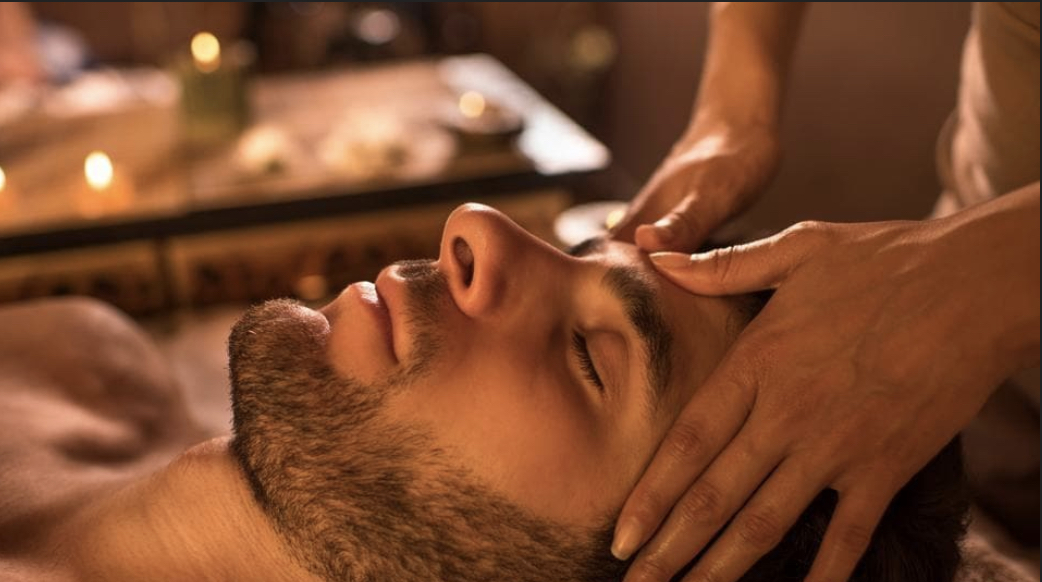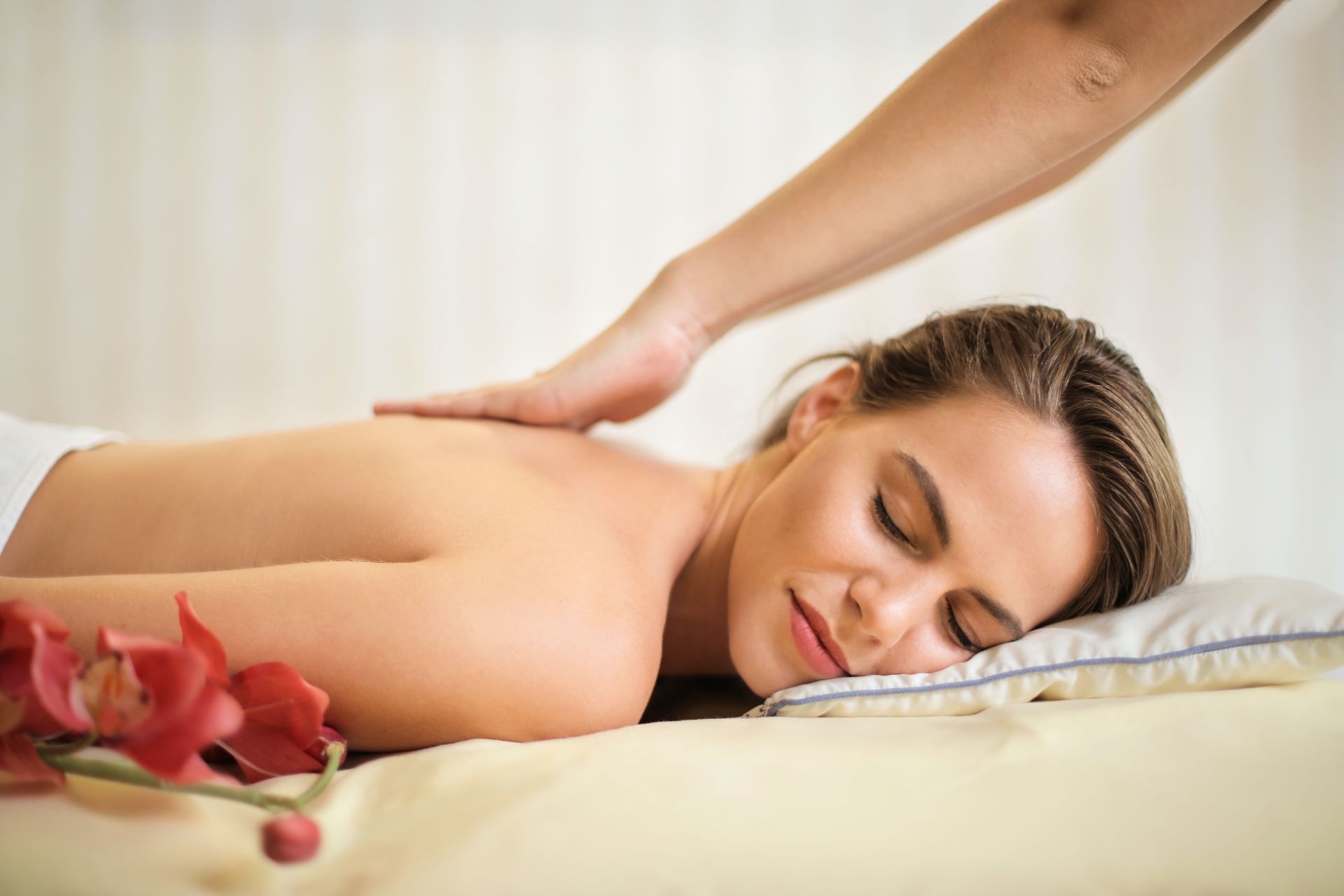 Not familiar with the different types of massage techniques? No problem. Please call us or come in for a consultation. We'll talk about your situation and determine what will work best for your overall well being.  Communication is key.
Schedule A Massage Today!